In an effort to keep up my design chops, I try to work on small projects that are interesting and fun. This is an ongoing series of lifestyle graphics with a midcentury theme.
These sets were created for The Beer Advocate magazine to accompany 6 feature articles for an anniversary issue of the magazine.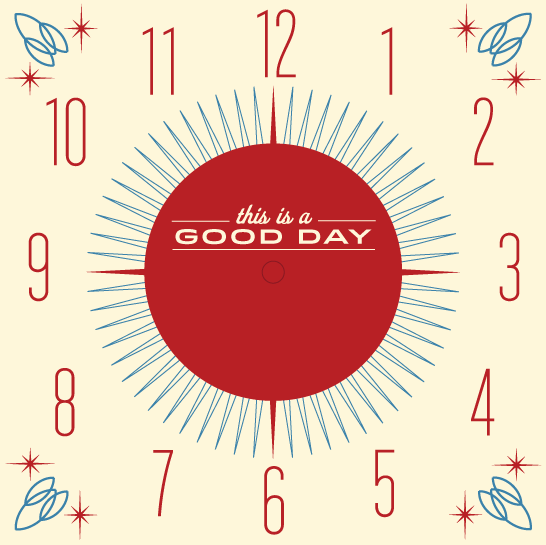 I designed this clock face to fit the built-in clock in my kitchen. I live in a time capsule house and wanted the clock face to feel as though it had always been there.
These were created to define the brand of the community presence at Harmonix. The directive was to make something that had an 'updated vintage feel'.
These are logo concepts for a small gourmet market in Kentucky. Because of sign material constraints only the food graphics were used.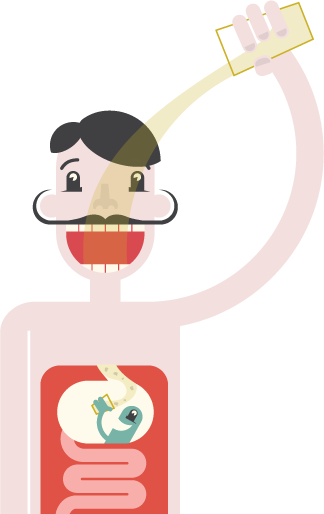 I created this graphic for an article in The Beer Advocate magazine about how stomach bacteria digests yeast.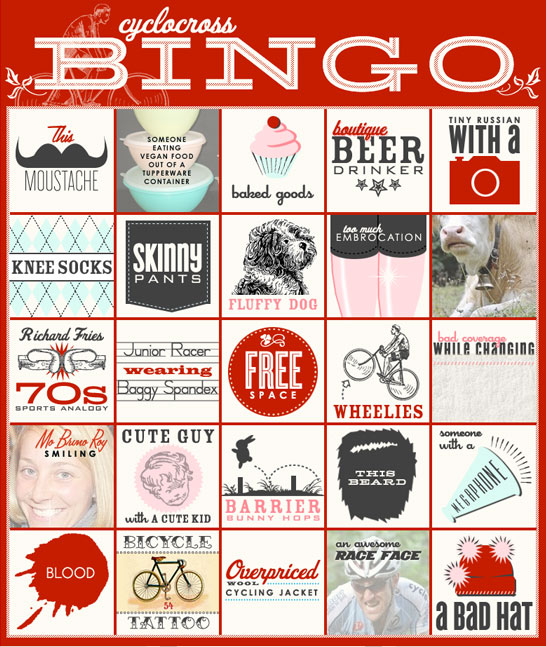 This was inspired by a number of friends of mine who race cyclocross. I often go to their races so I created this after years of observing the cyclocross culture.